Congrats to our winner Margaret! Here's her Mommy & Me photo with daughter Lydia: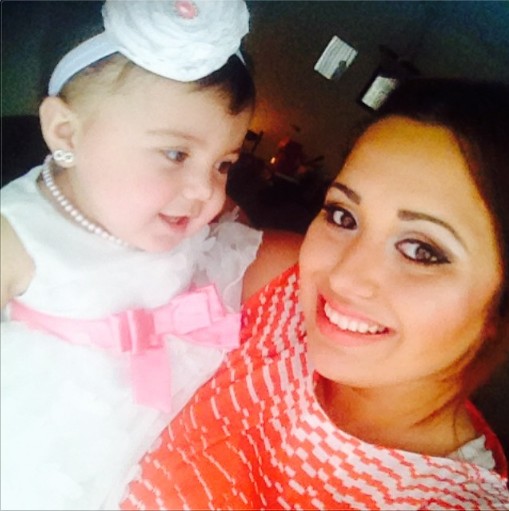 We hope everyone had a good time showing off their pictures and wish you all a Happy Mother's Day!



Win $850 in prizes with one photo!


Yes, the prizes are great, but it's also a chance for you to show that special bond between mother and child as we approach Mother's Day. We hope you have fun finding the right picture or taking a new one and sharing it with friends and family in this contest.



$250 gift card to Winn-Dixie - because mom's need to make groceries
$200 gift card to The Woodhouse Day Spa New Orleans - for a special spa day
$200 to Bennett's Camera - you might use for custom framing your special photo
And a $200 Smoothie King gift card - great for busy families on the go!

How does it work?
Moms, pick out your favorite photo of you and your little one (any child under 18, but only 1 child)
Then click the UPLOAD PHOTO tab above to get started!
You'll be asked to register for this contest page (if you haven't before)
Then make sure to complete the Upload Photo page with your picture
We'll send you an email as soon as your photo has been reviewed and is posted for voting!
Can I still enter if the voting has already started?
Yes. The voting and entry period are open at the same time so you can enter at anytime during the contest.
Important Notes:
Photos can only be submitted by a parent or guardian.
Only you & your child can be fully visible in the photo (no matter how far away or obscure another person might be).
Sorry, only 1 child can be in the photo with you and you can only have 1 approved submission per email address
The child in your photo must be 17 or younger.
Only .jpg or .jpeg files can be accepted.

Visit our HELP / FAQ or the RULES tab below for more details & complete prize information