Congrats to our winning photo...Rebecca & Riley from Chalmette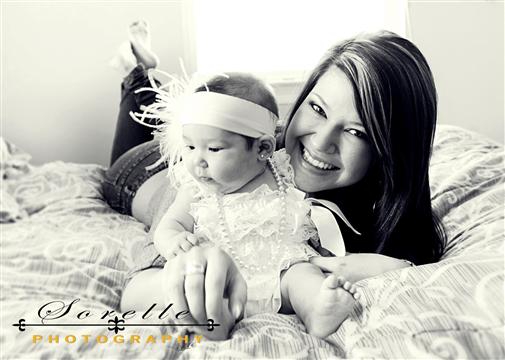 And thanks to all the wonderful moms for sharing your love with us in the photos!

How does it work?
This contest is now closed

Click the UPLOAD PHOTO tab above to get started!
Can I still enter if the voting has already started?
Yes. The voting and entry period are open at the same time so you can enter at anytime during the contest.

What can I win?
Here's what the winner will get:
• $200 gift card to Once Upon a Child in Mandeville
• $200 in Winn Dixie gift cards
• $100 in Copeland's gift cards
• Spa Aria gift card for the Beauty Revival Spa Package, $170 value
• $100 in Crazy Johnny's Steak House gift cards
Thanks to our sponsors
Important Notes:
Photos can only be submitted by a parent or guardian.
Only you & your child can be visible in the photo. (No other persons can be seen even if it's just in part or in the background.)
Sorry, only 1 child can be in the photo with you and you can only submit 1 photo entry per guardian.
Child must be 17 or younger.
Only .jpg or .jpeg files can be accepted.